I - ONE Multi-hinge
New Technology!
New Product!
New Look!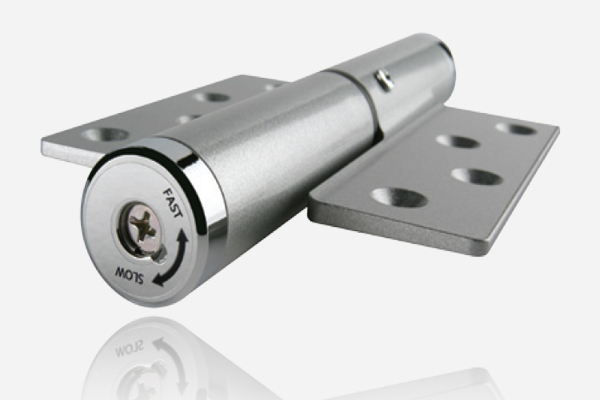 Since founded in 2004, as R&D oriented company, we have developed the world's first All in One module product, Auto hinge.
This innovative Auto hinge has function of Door closer, hinge & door stopper in a single product.
Developing Auto hinge for Refrigerator as well as Auto hinge for Builder's hardware, we have been supplying world major Home Appliance companies.
Recently, we have finished developing hinge for Electric cooker.

On the basis of accumulated know-how and experience, we can provide customized hinge to customers having door closing problem.

We will continue developing new technology product and try to do our best to supply high quality products and satisfaction to our valued customers.